How Our Refillable Hand And Body Wash
Our
hand
and body
wash powder
has easy
instructions for refilling
. Read below to learn
how to refill
our
hand soap dispenser
. The convenient
refill process
of our baresop. hand and
body wash
ensures you can reuse our dispenser and reduce waste in the process.
add about 3/4 warm water
add the powder and gently
swirl the bottle to mix
fill remainder of bottle with water
release the magic
Sodium Lauroyl Methyl Isethionate
This is a plant derived gentle cleanser used in most personal care products.
Erythritol
This ingredient is found naturally in some food. It's also made when things like wine, beer and cheese ferment – the good stuff.
Sodium Dehydroacetate
This is a nature identical salt preservative ingredient and approved for use in natural cosmetics.
Sodium Citrate
This is just the salt from citric acid - which is naturally found in lemons and oranges. Also found in edible food such as yogurt, cheese and wine
Sodium Benzoate
This is the pillar that keeps our powder concentrate foaming soap fresh over a long period of time. Ours is derived from plants
Sodium Phytate
This is also just another form of salt. Ours is derived from corn. Yes! The sweet kind
Citric Acid
A safe acid found in citrus plants such as lemons and oranges and has a natural cleansing ability. Tough on the bad stuff but gentle on your skin
Glyceryl Caprylate
A coconut derived preservative booster so you can safely use your hand wash for longer 
Hydrated Silica
This beauty is also found in most toothpastes
Cocoyl Proline
We love Coconut. We took coconut goodness and created a high performing hand wash powder that you love. This is the ingredient that further improves the effectiveness of our waste free hand wash
Water
Just a tiny bit so we can keep our products waste-free and super concentrated
Lavender Flower Essential Oil
This is what makes our hand wash foaming soap smell so good. Just the right amount to give you that gentle and pleasant whiff of essential oil scent.
Or
Mandarin Rind Essential Oil
This is what makes our hand wash foaming soap smell like fresh Oranges and add additional cleanse to your hands.
Powder Concentrate
Should I use distilled or filtered warm water only with the powder concentrate?
If you live in a developed world, like Australia, then warm tap water is okay, if you live in a place with no clean tap water then distilled or filtered water is recommended. 
Are your products tested on animals?
The thought of doing that makes us sad :( The only animals we use for testing are our own bodies. Friends usually test it next. If they like it and ask for more, we keep it.
Are your powder concentrate products made of natural ingredients?
Yes, all our formulations are natural and plant derived or made from natural identicals. 
Does your powder concentrate contain Palm Oil?
No, we wouldn't even consider it. 
Are your products suitable for vegetarians?
Yes, all our formulations are natural and plant derived or made from natural identicals. 
Are all of our ingredients listed on our sachet packaging?
Totally! Baresop takes transparency very seriously and believes it's important to inform people on what they are putting on their skin. No secrets here...we are as proud of our recycled bottles as we are of the goodness inside. 
Are your products suitable for vegans?
Yes, all our products are Vegan friendly.
Are your products certified organic
Our products are made of natural ingredients, but not all of them are certified organic. Organic certification can be very useful when it comes to unprocessed food to ensure it is free of pesticides and not genetically modified. We have chosen to focus on natural, edible ingredients based on how much they help the skin rather than whether or not they get the tick of approval by organic certifying bodies. Natural is almost always best in our opinion.
Are your products GE and GMO free?
Yes, our powder concentrates are free from GMOs and GEs, making them suitable for those who prefer to use GMO free skin care products in their routine.
Are your products gluten free?
Yes, all our powder concentrates are gluten-free, making them suitable for those looking for gluten-free body wash options.
Do you use artificial fragrance
No, that would be uncool. We use Australian botanical natural oils. 
Are your products biodegradable and septic tank safe
Yes! We formulated our products with a commitment to create a biodegradable and environmentally friendly solution. 
Are your products made in Australia?
Yes! All our entire products and packaging are locally sourced and made apart from our recycled ocean waste foaming pumps that we source from a Danish company who manufactures them in China - and that's because we could not find any supplier for recycled foaming pumps in Australia. Let us know if you know of any one who could supply this locally.
I have extreme allergies and sensitive skin, can I still use your hand wash?
Everybody is different and what works for some will not for others. Some people have allergies to natural ingredients. As with all natural products, we do suggest you do a patch test first to ensure no reactions.
How do I do a patch test?
Apply a pea-sized amount of product as close as possible to the most affected area and leave for 24 hours. If any sort of irritation occurs, discontinue use immediately. If you do not experience any irritation you may go ahead and use as directed.
Packaging
What are your powder sachets certified home compostable?
Yes, all our sachets are certified home compostable. Please don't throw them in the bin. Throw them out with your food scraps. Or put them inside the dirt in your indoor plant, they will turn to plant soil. That's what most of our customers do :) (as below)
Are all your packaging made out of recycled materials and are recycling friendly after use?
One of our core business values is to minimize environmental impact and promoting sustainability, that's why we use eco-friendly skincare packaging made from recycled materials and aim to create less waste. When you receive a starter kit with the recycled shipping box, you can reuse it for storage around your house or send it back to reuse again - postage free.
How can I compost the sachet?
All our sachets are certified home compostable!. Please don't throw them in the bin. Throw away your sachet with them out with your food scraps. Or put them inside the dirt in your indoor plant., they will turn to plant soil. That's what most of our customers do :)
Why do you use recycled plastic packaging and not glass?
We get you. Our choice to use recycled refillable plastic bottles for our sustainable skin care packaging can be confusing. Here is why. When we did our market research, we found out that glass bottles pose a risk for those with young kids. And secondly, in Australia, the Glass Recycling industry is non-existent. Let us know if you know of any recycled glass supplier in Australia and we commit to explore it, as an option for those without young kids at home.
Do your products contain micro plastic?
Absolutely not. Micro-plastics are usually made from polyethylene, nylon, and polypropylene, we do not use any of these ingredients. As part of our commitment to sustainable skin care packaging, we make sure to avoid the use of microplastics in our products and packaging.
Shipping and Returns
What's your return policy?
Baresop has a 100% customer satisfaction policy. If you are not satisfied with a product(s) you have purchased online, we will happily organize a refund or exchange. Simply contact us via our email hello@baresop.com (you will get weird SPAM bots if you include your email in full) explaining whether you want a refund or exchange for the product(s) and a reason for the return or exchange (is there a way you can automate this process? A form? So that you're not doing it manually? Do you have another email address they can contact? customerservice@baresop?. From there we can arrange to have the products return to us.
Do you ship internationally?
At the moment, we only ship within Australia but will be shipping to your country very soon. Subscribe to our newsletter here (link) for exclusive our updates so you are the first to know! when.
Do you offset your carbon emission from shipping your products?
Yes! This is something we do gladly. With each shipping, our partner calculates how much carbon we have emitted and we plant any amount of trees that offset that emission.
Total 5 star reviews: 7
Total 4 star reviews: 1
Total 3 star reviews: 0
Total 2 star reviews: 0
Total 1 star reviews: 0
100%
would recommend this product
Hand wash is great

The hand wash is great easy to make up and easy to use.

Unfortunately the sachets seem to get damp inside no matter where I store them.

baresop

6 months ago

Hi Sasha, Thanks for letting us know. We have recently resolved this issue by changing the quality of the sachet film. Reach out at hello@baresop.com and let us know which sachets scents got dump and we'll replace those for you.

Michael

Verified Buyer

The best product I've ever used!

This isn't just a phenomenal product, it's our new way of life. Sustainability is everything within our household and Baresop is now part of the family.

Lovely!

This soap has a really lovely foam texture that doesn't disappear off your hands as soon as a little water hits it like some other foaming soaps I've tried. I'm loving that it doesn't dry out my hands at all and the scent is lovely but doesn't linger on your hands. A winner!

So soft and foamy!

Love this soap! It's so soft on my hands and the scent is very subtle and beautiful. The bottle is a cute colour and looks good on the sink!!
Reviews Loaded
Reviews Added
How It Works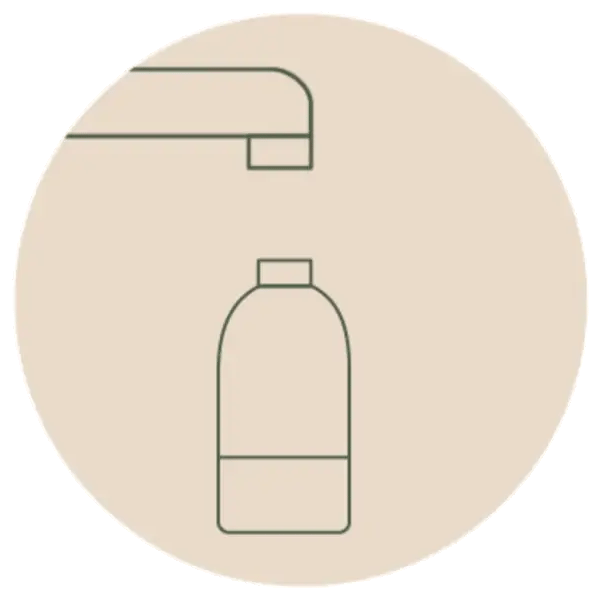 STEP ONE: GRAB A BOTTLE WITH A FOAMING PUMP AND ADD 300ML OF WARM WATER TO IT.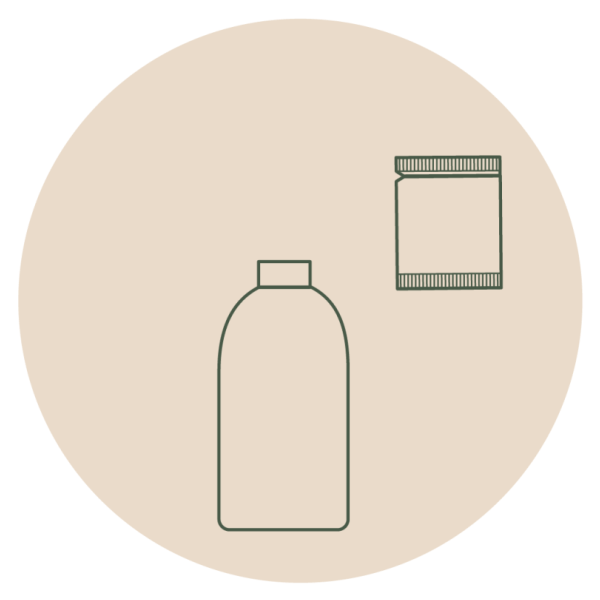 STEP TWO:TIP IN THE CONTENTS OF ONE SACHET, CLOSE AND SHAKE FOR 30 SECONDS.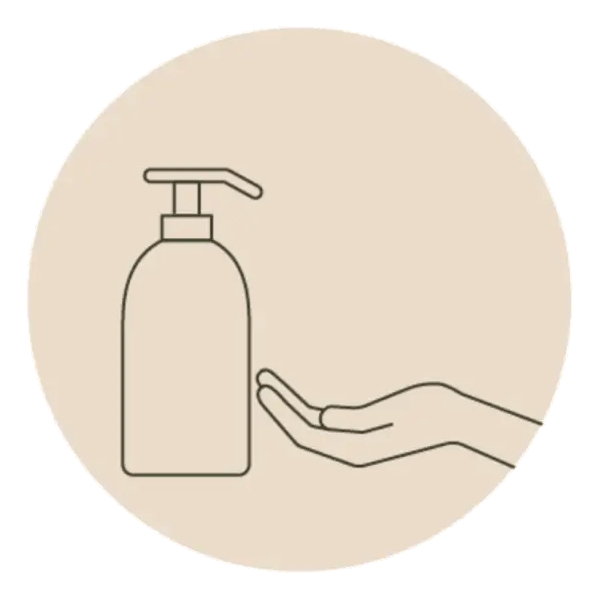 STEP THREE: YOUR HAND WASH IS READY TO USE!
Our Carbon Positive Journey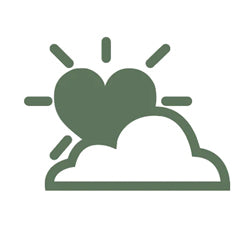 Climate Positive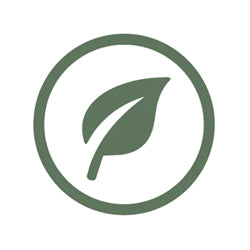 Carbon Neutral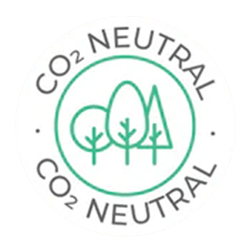 Being a climate neutral brand means we have done what we can to minimise emissions so that our customers can rest assured that their products/order leaves a positive trace.